Careers
Digital Marketing Agency
Our agency was founded in 2007. In addition to offering digital marketing, our agency provides lead generation and development services.
Jumpstart Your Career!
Welcome to Netmark
Are you seeking a fulfilling career rather than just a job? Do you want to work in a dynamic and growing environment where your efforts are recognized and rewarded? Are you eager to learn and apply your technical skills in your career? If so, Netmark may be the perfect fit for you.
As a leading digital marketing agency, Netmark has garnered numerous awards and accolades in the digital marketing landscape. We're always on the lookout for talented professionals who want to be at the forefront of digital marketing and master the science behind the strategies we employ across the platforms we advertise on. We value individuals who can think critically, communicate effectively and execute their strategies.
Join our team of experts and work with cutting-edge tools that revolutionize the way businesses approach their digital advertising. Take your career to the next level with us.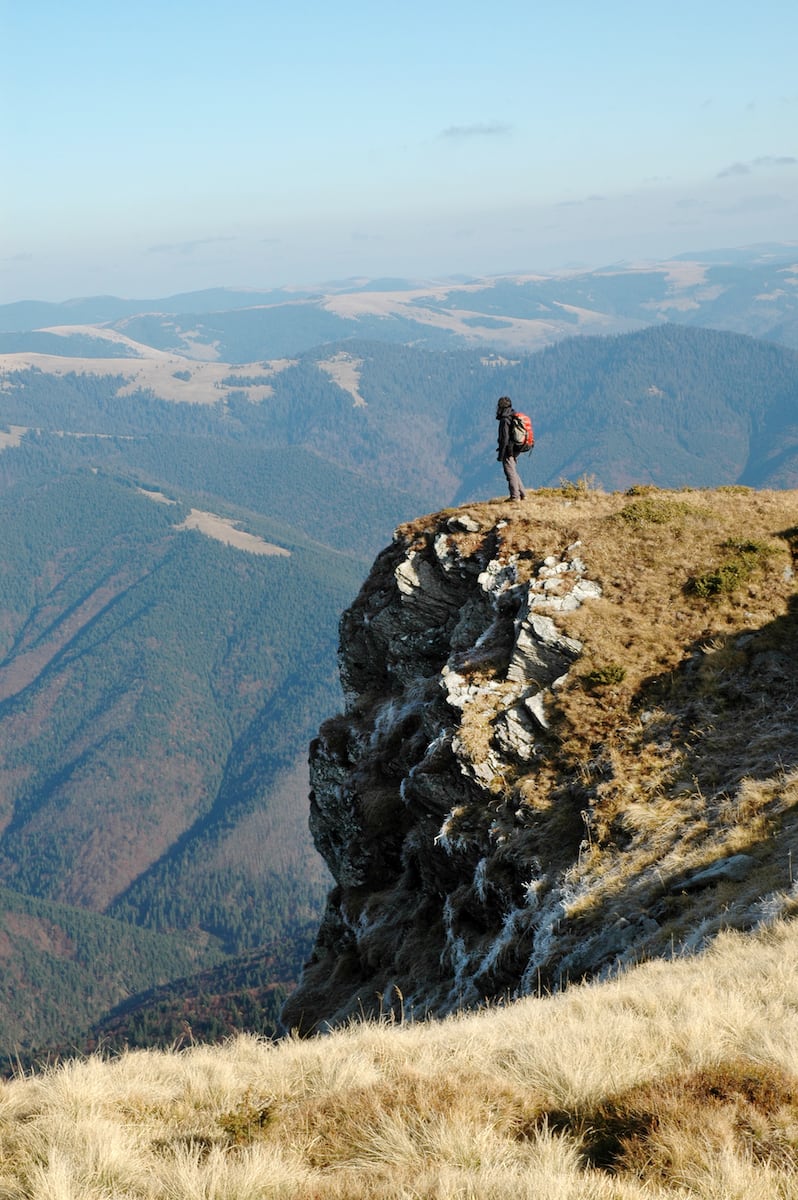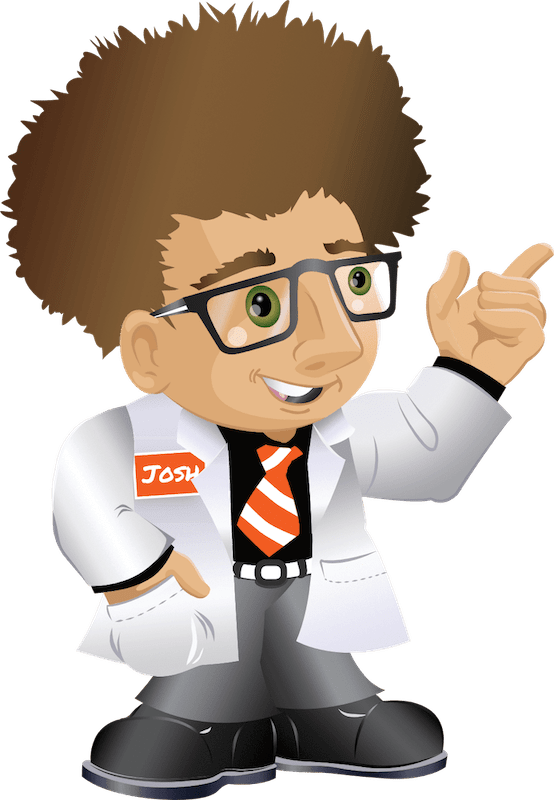 Message from Our President
At Netmark, we're invested in the success of each client. We know the attention and focus we give to clients is paramount to our agency's success. Digital marketing provides businesses with an unprecedented opportunity to reach new audiences and create meaningful relationships they otherwise couldn't. The ability to connect directly with customers increases customer loyalty and strengthens the business's competitive advantage.
It's my belief that creating a successful digital marketing strategy begins with understanding the business model, needs, and core values of our clients. We know that if we take the time to understand these things, then we can develop effective campaigns that are highly targeted for each audience. Additionally, by creating personalized content based on client data and feedback, we can ensure that each message reaches its intended audience in an impactful way and drives more conversions.
Contact Info
Feel free to contact a member of our team by phone from 8am to 5pm MST.
Send Us a Message
Interested in a career at Netmark? We're just an email away.