We have the expertise to give your website or app the boost you're looking for. Learn more about our services below.
Website & App Development
Website development is the process of creating a website and making it accessible to users through the Internet. The web development process typically involves designing the appearance and layout of the website and web pages, writing the code that makes the website functional, provisioning a server, and deploying the website so that it's accessible to others.
App development, on the other hand, describes the process of creating an application, especially for mobile devices, such as smartphones and tablets, with various features, functionality, and user interfaces. App development has become popular in recent years, as more and more people have gained access to mobile devices and the Internet.
Whether we're building a website or an app, our goal is to develop products that excel in each of these areas:
Why Choose Netmark
With over 15 years of experience, Netmark has the necessary skills and experience to develop high-quality websites and applications that will meet or exceed your expectations. We know a lot about the development process and we're proficient in a wide range of technologies, tools, and programming languages. And above all, we're dedicated to delivering our clients excellent results, on time and within budget.
We know that the development process can be hard to understand and even harder to follow along the way. That's why we take the time to communicate with our clients upfront and throughout the entire process so that we understand your vision and develop products that meet your objectives. With our expertise and dedication to excellence, we can help you create a website or application you'll be proud of.
We're happy to provide a portfolio of our development projects upon request.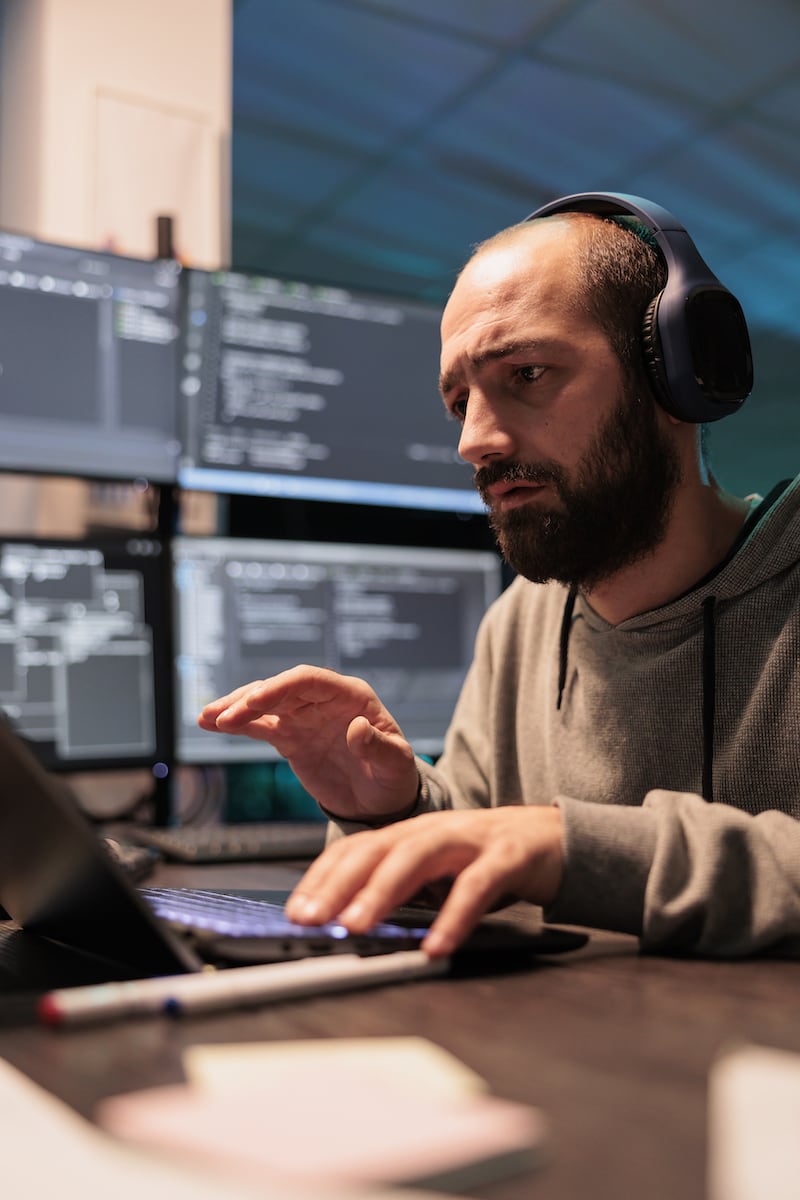 Have Questions?
Learn More About Our Services Now
Find Out if We're a Good Fit for Your Project. Talk to an Expert.
Our Development Expertise
We build websites and applications that are responsive, high performance, and look amazing.
Website Development
Learn More →
Application Development
Learn More →
Database Management
Learn More →
Performance & Security
Learn More →
3rd Party APIs & Integrations
Learn More →
Server Setup & Maintenance
Learn More →
Let's Get Started
Ready To Make Real Change? Start with a Free Assessment.