Our Services
Search Engine Marketing
We have the expertise to give your business the search engine marketing boost you're looking for. Learn more about our services below.
What is SEM?
In the 1990s, as the number of websites on the Internet grew, search engines began to appear on the web. By the late 1990s, search engines had become very popular because of their usefulness in helping people find information online.
In order to maximize exposure and daily use, search engines provided their services for free to users, and instead, turned to advertisers in order to generate revenue. A few business models were explored to monetize these relationships with advertisers, such as the pay-per-click model offered by Open Text in 1996 and Goto.com in 1998.
In 2000, Google began offering paid advertising on their search results pages via their advertising platform called Google AdWords (now known as Google Ads). The pay-per-click model was the primary form of revenue for Google and the other major search engines by 2007.
As the search market became dominated by Google, Yahoo! and Microsoft announced their intent to form a strategic alliance in 2009.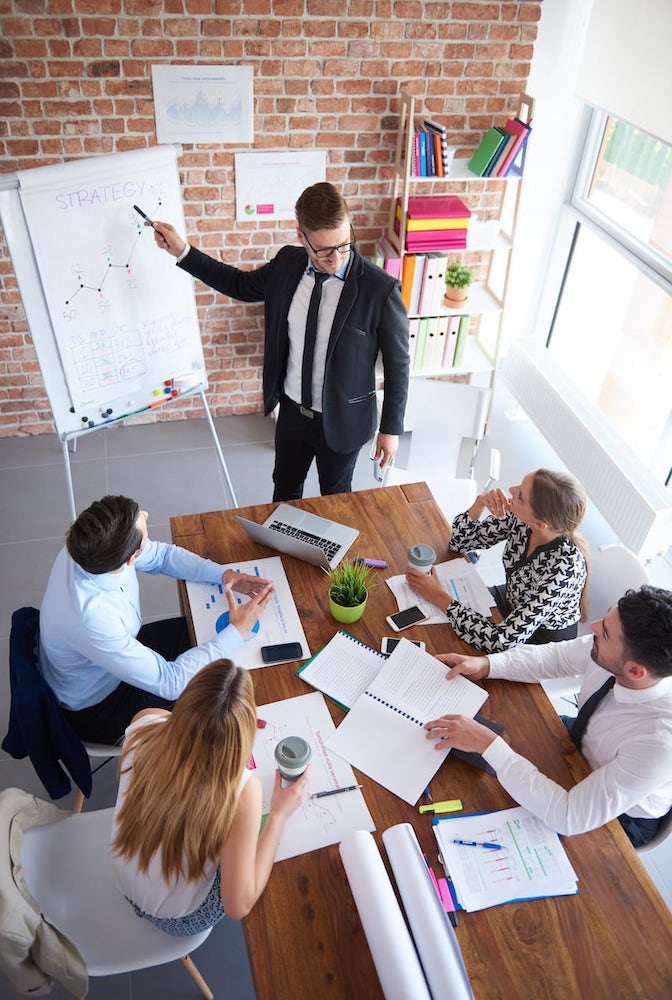 Google's Ad Rank
One of the innovations developed by Google was the creation of Ad Rank, a numeric value that's used to determine an ad's position on the search results pages. Ad Rank is calculated based on an advertiser's bid amount, their auction-time ad quality, the Ad Rank thresholds, the competition for an auction, the context of the user's search, and the expected impact of assets and ad formats.
Have Questions?
Learn More About Our Services Now
Find Out if We're a Good Fit for Your Project. Talk to an Expert.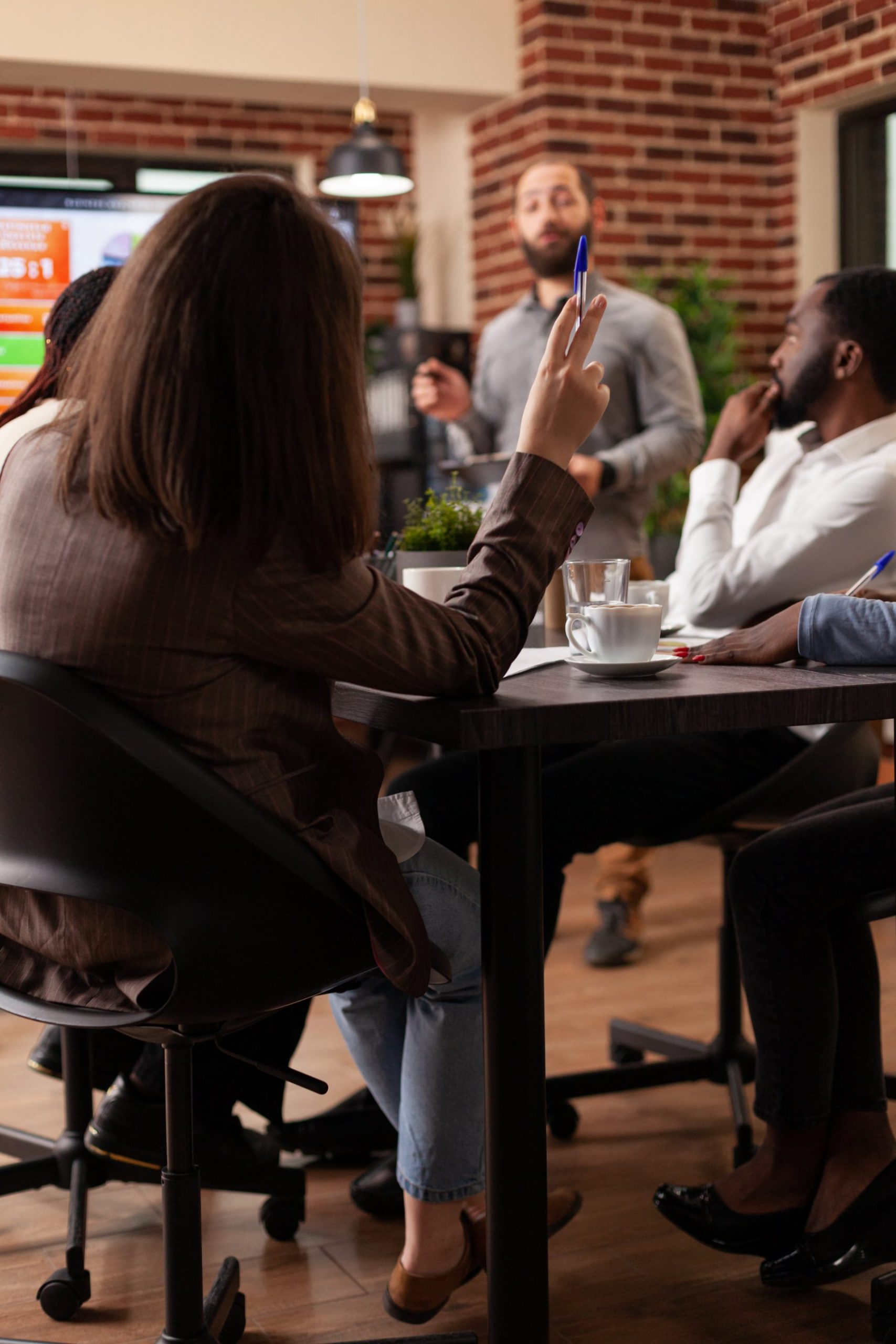 Search Advancements
There have been many changes in search engine marketing over the past 10 years. Here are a few key developments:
The proliferation of mobile devices: More and more people are using mobile devices to access the web, causing many advertisers to shift towards mobile-optimized websites and strategies.
The introduction of voice search: The rise of virtual assistants like Amazon's Alexa and Google Assistant has led to many users choosing voice search over search.
The expansion of video content: With the volume of video content uploaded to YouTube and other sites daily, video advertising has become increasingly important.
The importance of local search: As ad platforms have made it easier for small businesses to advertise, local search has become very important for businesses that want to attract customers in their immediate area.
The advancements in AI: With tools like smart bidding, which improves an advertiser's efficiency with their marketing dollars, AI has become increasingly important.
Let's Get Started
Ready To Make Real Change? Start with a Free Assessment.