Digital Marketing
Data Driven Results
We're a world-class digital marketing agency with clients that span the globe. Find out why they love us!
Netmark's services are booked through June 2024. We are unable to accept new clients before this date.* Please use this form to tell us about your project and get added to our waiting list. Thank you!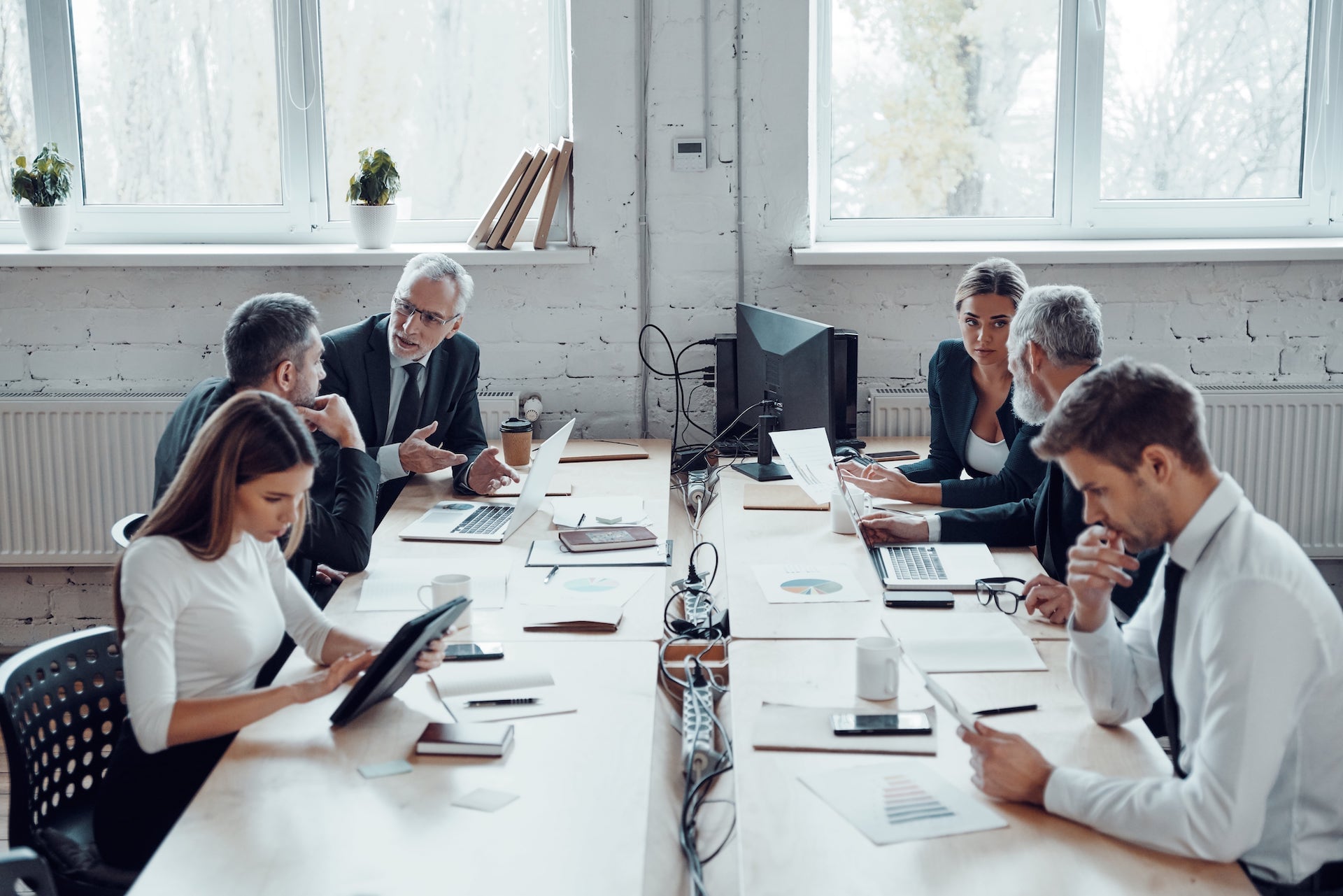 Our Work
Why We're Different
Netmark's digital marketing team is made up of some seriously skilled people. We know that building an effective strategy for your company can be hard, which is why we pride ourselves on providing customer-centric services with cutting-edge technology to help you succeed in competitive markets where great results are challenging if not impossible without automation, specialized tools, and scientifically based strategies tailored around what it takes nowadays – effective use of time and high impact activities!
Have Questions?
Learn More About Our Services Now
Find Out if We're a Good Fit for Your Project. Talk to an Expert.
Paid advertising on platforms like Facebook, Instagram, YouTube, Snapchat, TikTok, etc.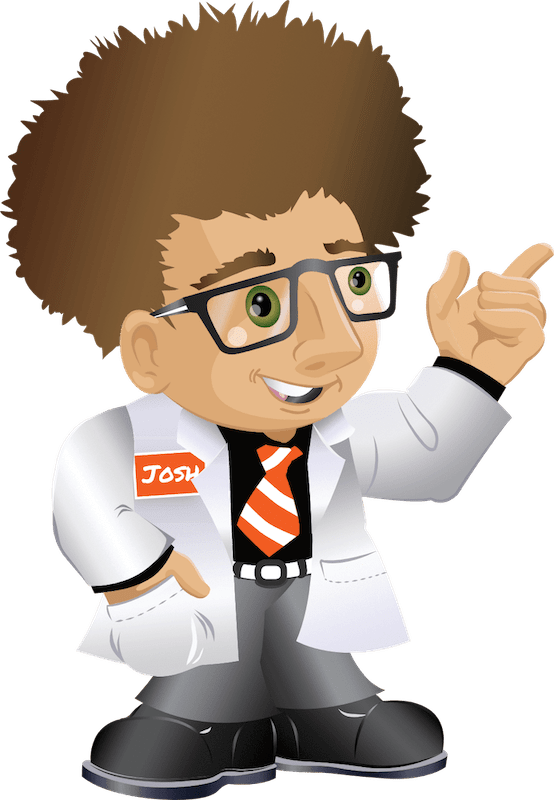 Message from Our President
At Netmark, we're invested in the success of each client. We know the attention and focus we give to clients is paramount to our agency's success. Digital marketing provides businesses with an unprecedented opportunity to reach new audiences and create meaningful relationships they otherwise couldn't. The ability to connect directly with customers increases customer loyalty and strengthens the business's competitive advantage.
It's my belief that creating a successful digital marketing strategy begins with understanding the business model, needs, and core values of our clients. We know that if we take the time to understand these things, then we can develop effective campaigns that are highly targeted for each audience. Additionally, by creating personalized content based on client data and feedback, we can ensure that each message reaches its intended audience in an impactful way and drives more conversions.
Get Started!
Interested in our services? Have another question? We're just an email away.
Let's Get Started
Let's Work Together and Make a Real Change!