Our Services
Lead Generation
With Netmark's pay-per-lead model, you only pay for the leads you receive. We help you to reduce risk while generating a steady stream of leads.
What is Lead Generation?
Lead generation is the process of identifying and cultivating leads or prospective customers for a business. It involves identifying the right target audiences, capturing the interest of these individuals, and then nurturing them through a sales funnel until a portion of them become customers.
Lead generation is a crucial part of the success of most businesses. Without a strategy for acquiring leads, businesses may struggle to grow and sustain their customer base, and in some cases, may not be able to continue operations.
Lead Generation Strategies
There are many different ways to generate leads–too many to showcase in such a short list. Here are just a few common strategies:
Inbound Marketing: Attracting leads (prospective customers) through marketing methods like search engine optimization, search engine marketing, social media marketing, etc.
Outbound Marketing: Actively reaching out to leads (prospective customers) through methods like cold calling, direct mail, signage, etc.
Events and Trade Shows: Attending and exhibiting at industry-specific events and trade shows.
Customer Referrals: Asking satisfied customers to refer their friends and/or colleagues they think would be a good fit for your products or services.
Partnerships: Forming partnerships with other businesses or organizations and cross-promoting.
Have Questions?
Learn More About Our Services Now
Find Out if We're a Good Fit for Your Project. Talk to an Expert.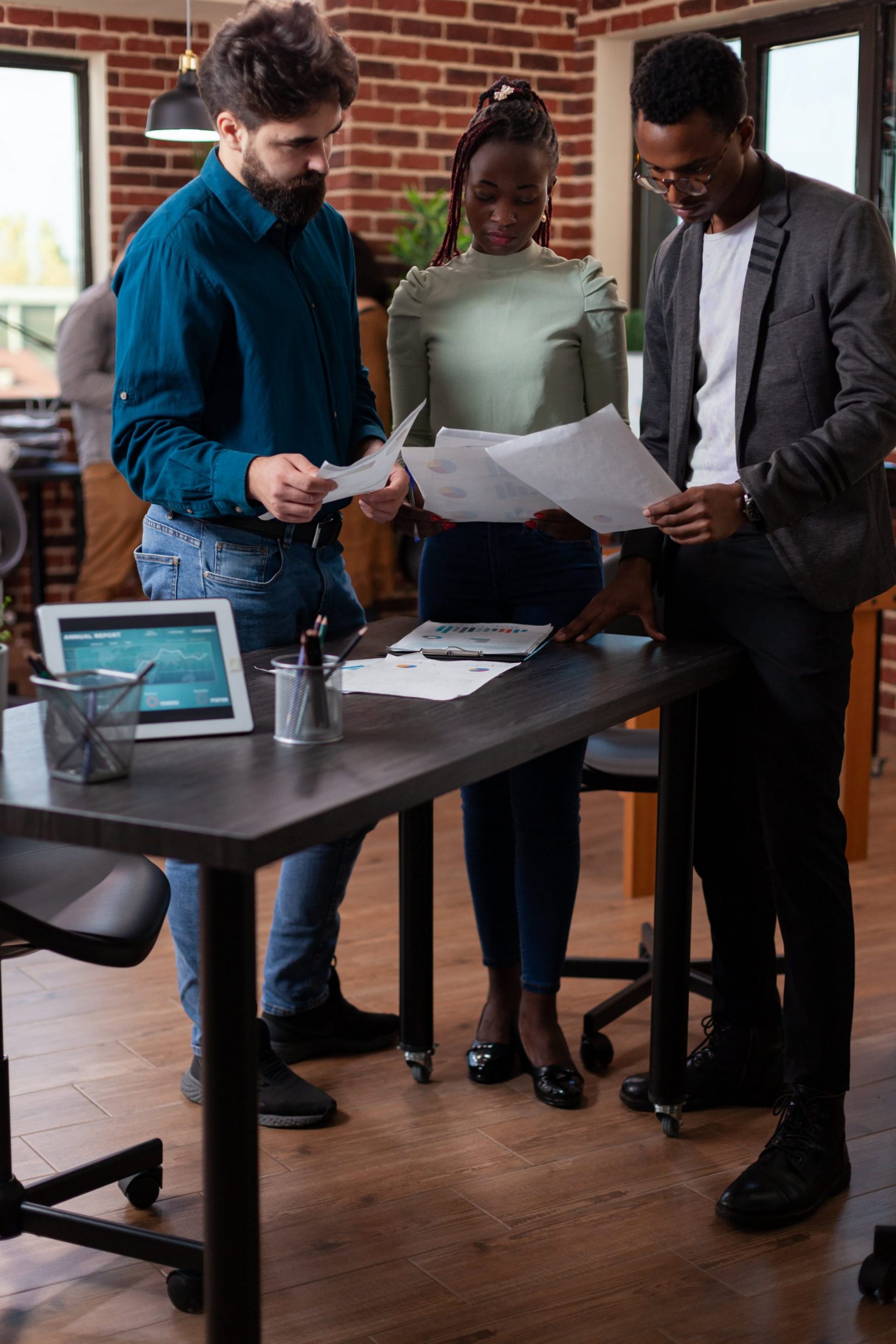 Netmark's Expertise
With over 15 years of experience generating leads, our team has a wealth of experience and expertise in identifying the right audiences and platforms, creating engaging content, and inspiring visitors to act. Our team of lead gen professionals is dedicated to providing high-quality leads to our clients, using methods and channels that provide more favorable outcomes. We have a proven track record of delivering results to our clients, with many experiencing success right away.
Our pay-per-lead model is very customizable and should work for most businesses that want to try the service. We can set up custom packages to fit your specific needs, plus we don't make you sign any long-term contracts. We know the pay-per-lead model is fairly new to a lot of businesses, so let us know what questions you have about it. We can have someone can walk you through the entire process. Give us a call.
Let's Get Started
Ready To Make Real Change? Start with a Free Assessment.