Our Services
Social Media Marketing
We have the expertise to give your business the social media marketing boost you're looking for. Learn more about our services below.
What is Social Media?
Social media refers to a type of website or app used to share information, connect with others, or create content. Social media typically involves a platform where users can interact with each other and share content in the form of posts, videos, images, and more. Popular social networks include Facebook, Twitter, Instagram, Snapchat, Pinterest, YouTube, TikTok and LinkedIn.
Unlike traditional websites that are usually limited to text-based content and links to other sites, social media platforms allow for much richer interactive experiences. For example, users can engage each other's activities in real-time through following page updates, creating posts, adding comments, joining groups and user forums, sending private messages, liking posts or marking them as favorites, sharing content created by others, tagging people in posts, receiving notifications, etc. All these features enable social media users to express themselves creatively while making it easier than ever before for them to connect with other people all around the world.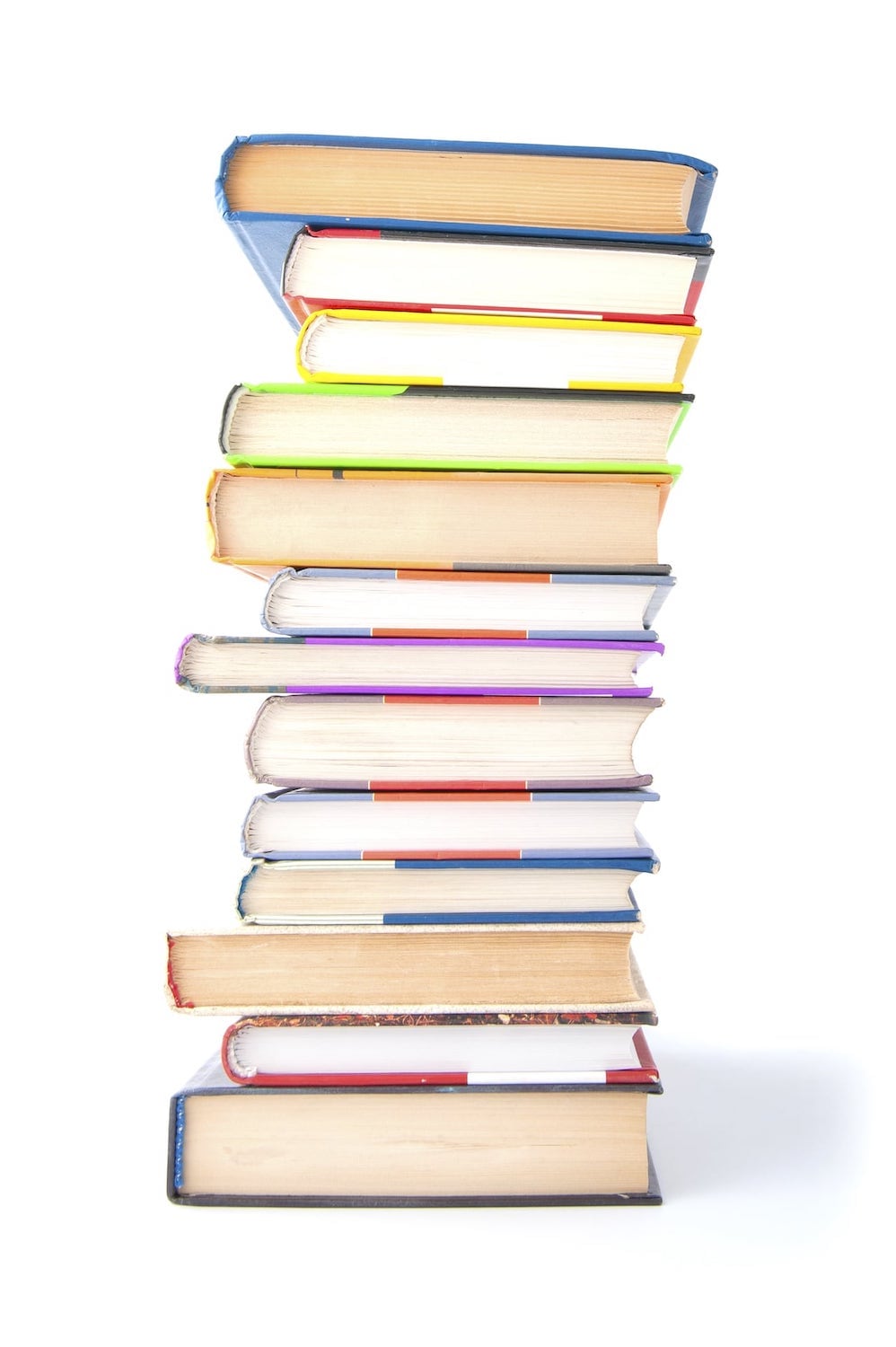 Have Questions?
Learn More About Our Services Now
Find Out if We're a Good Fit for Your Project. Talk to an Expert.
Our Expertise
Our team has extensive knowledge of the latest trends and strategies being used by social media professionals across the globe. We are continuously researching to stay ahead of the curve with innovative solutions for the platforms we advertise on.
To help keep our clients informed, we offer comprehensive analytics and reporting services to monitor performance and track progress throughout a campaign. Our dashboards display important metrics like impressions, clicks, conversion rate, and more so you know how well your campaigns are doing at any given moment.
Social Media Platforms
According to Statista, as of January 2022, each of these social media platforms has over a million active monthly users:
Facebook – founded in 2004
YouTube – founded in 2005
WhatsApp – founded in 2009
Instagram – founded in 2010
WeChat – founded in 2011
TikTok – founded in 2016
Source: https://www.statista.com/statistics/272014/global-social-networks-ranked-by-number-of-users/
Essentials of Your Strategy
When done correctly, social media marketing can be an incredibly powerful tool for businesses of all sizes. Here are a few key elements to keep in mind when creating your strategy.
Identifying Your Target Audience: Before you begin, it's important to identify your target audience.
Choosing the Right Platforms: Different platforms appeal to different audiences, so consider carefully which platforms are best suited for your campaign.
Content Strategy: Create a content strategy that's built around your target audience and the goals of your campaign.
Utilizing Paid Advertising: Take time to learn how to advertise effectively on the platforms you've chosen.
Measuring Performance: Measuring the performance of your efforts is essential in order to make informed decisions about future campaigns.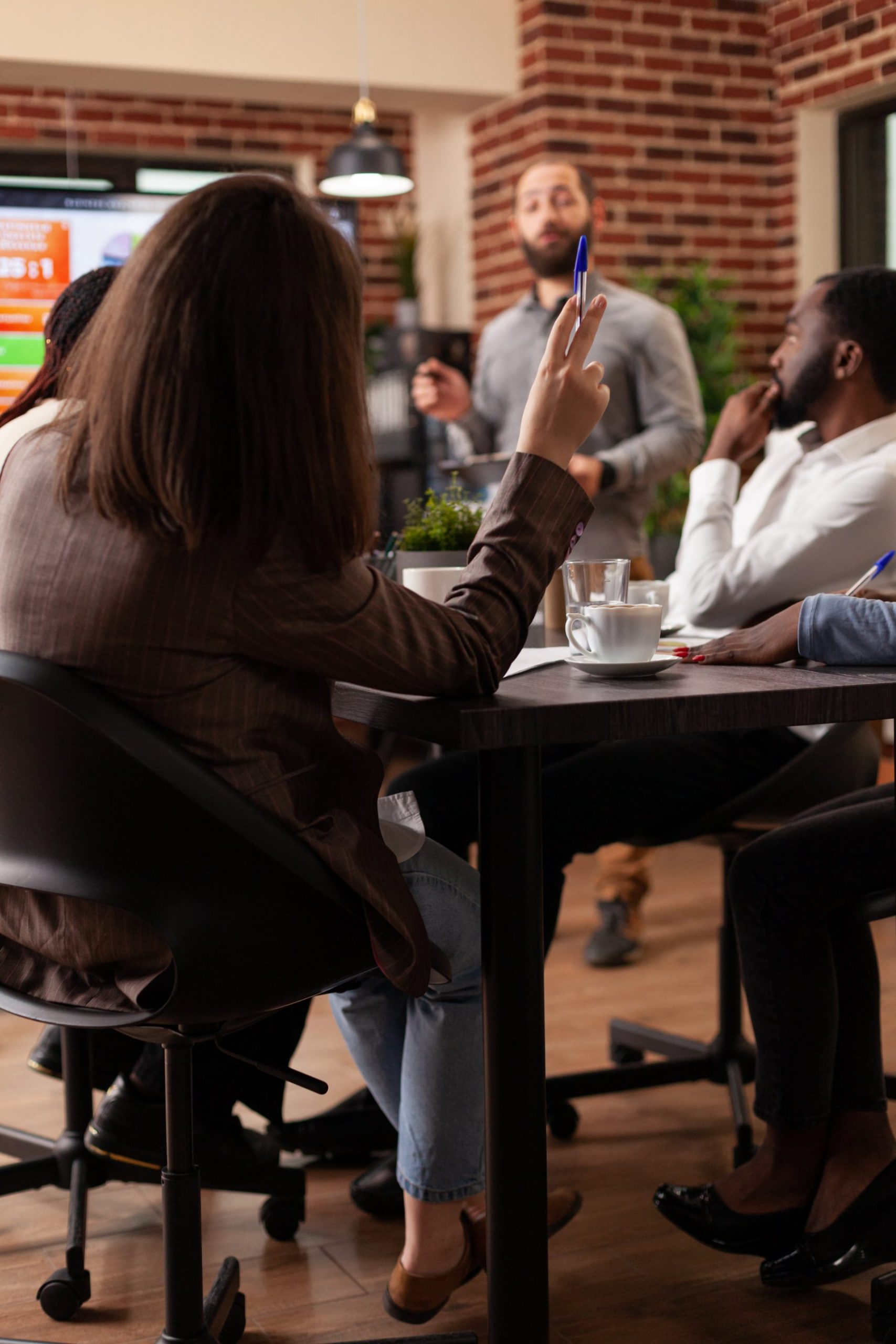 Let's Get Started
Ready To Make Real Change? Start with a Free Assessment.