About Us
Digital Marketing Agency
Our agency was founded in 2007. In addition to offering digital marketing, our agency provides lead generation and development services.
Welcome to Netmark!
Why We're Different Than Most
Founded in 2007, Netmark is a team of dedicated professionals that's been providing digital marketing and development services to clients for over 15 years. We're passionate about exploring technology, utilizing data, sharing ideas, and helping our clients reach their goals. Our services include:
Lead Generation
Search Engine Optimization
Search Engine Marketing
Social Media Marketing
CRO/UX Design
Development
At Netmark, we're committed to providing our clients with access to the most innovative tools available for conducting effective digital marketing campaigns. We invest heavily in staying up to date with industry trends so that our clients have access to all of the latest technologies and platforms. This commitment ensures that our clients have every advantage they need in order to effectively compete in today's ever-evolving digital landscape.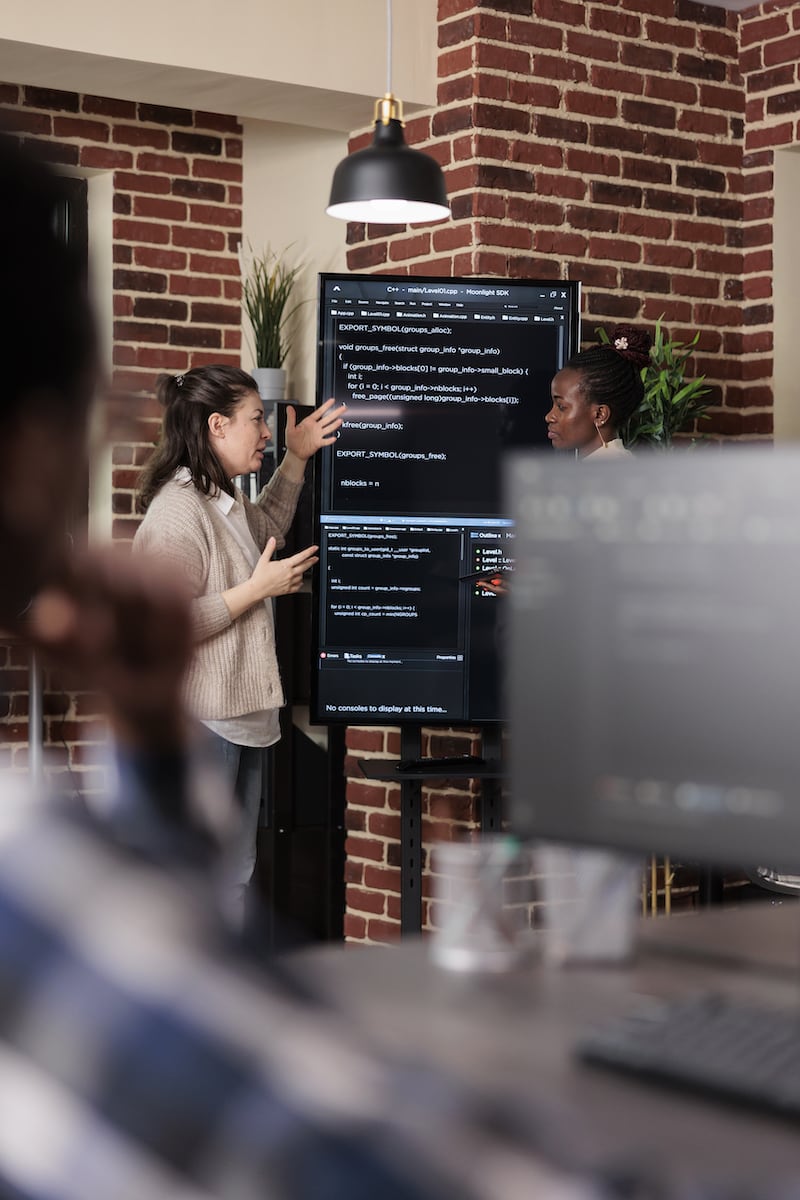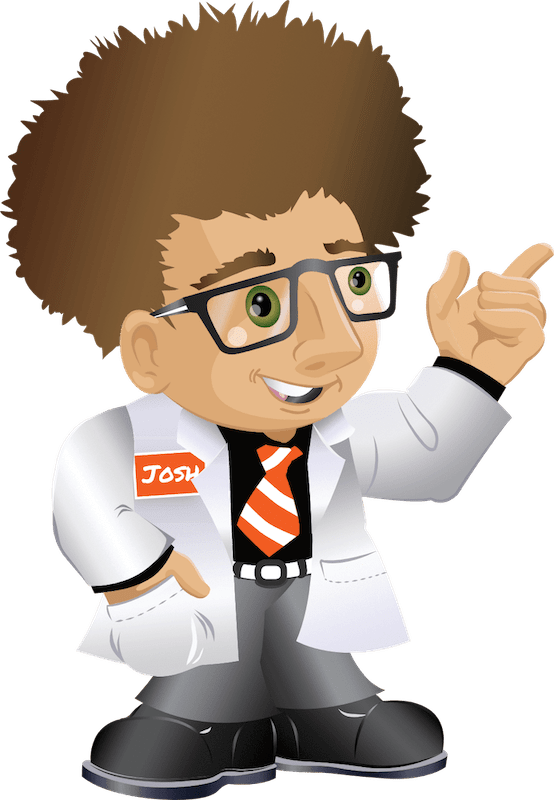 Message from Our President
At Netmark, we're invested in the success of each client. We know the attention and focus we give to clients is paramount to our agency's success. Digital marketing provides businesses with an unprecedented opportunity to reach new audiences and create meaningful relationships they otherwise couldn't. The ability to connect directly with customers increases customer loyalty and strengthens the business's competitive advantage.
It's my belief that creating a successful digital marketing strategy begins with understanding the business model, needs, and core values of our clients. We know that if we take the time to understand these things, then we can develop effective campaigns that are highly targeted for each audience. Additionally, by creating personalized content based on client data and feedback, we can ensure that each message reaches its intended audience in an impactful way and drives more conversions.
Contact Info
Feel free to contact a member of our team by phone from 8am to 5pm MST.
Send Us a Message
Interested in our services? Have another question? We're just an email away.